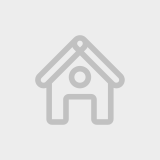 Eric Knox Remodeling
In business since 1990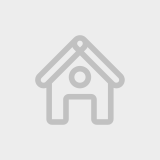 (318) 397-1061 / Contact name: Knox, Eric E.

410 Jonesboro Rd., West Monroe, LA 71292

http://ericsremodeling.com/
About The Company:
Eric Knox Remodeling offers residential roofing installations including new construction and replacements, roof repairs, siding, replacement windows, decks, and related services for homes and places of business in the Greater West Monroe, LA and surrounding areas. Free roofing estimates are available upon request. The company has been providing roofing services since 1990.
Services:
Service Area:
ouachita and surrounding parishes
Business Hours:
Mon 07.30 AM - 05.00 PM, Tue 07.30 AM - 05.00 PM, Wed 07.30 AM - 05.00 PM, Thu 07.30 AM - 05.00 PM, Fri 07.30 AM - 05.00 PM, Sat 07.30 AM - 05.00 PM, Sun Closed, By Appointment
Company social profiles: